Welcome!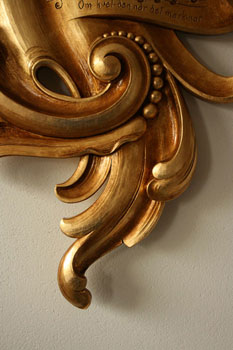 Welcome to Rolf Taralset's website. Rolf Taraldset is a Norwegian Master Carver who lives in Hornindal in the Nordfjord area of western Norway.
DVD
After several requests the woodcarving movie is now available on DVD. It has been re-mastered and an additional soundtrack with English narrator has been added, supported by English subtitles. See the
DVD section
for more information.

Den norske versjonen av nettsida finn du på
www.treskjering.no
. / The Norwegian version of this web site can be found at
www.treskjering.no
.